Non-surgical anti-aging solution
Minimal to no pain, discomfort, or downtime
No significant side effects for most individuals
Temporarily blocks nerve signals responsible for muscle contractions
Softens dynamic facial lines, deep folds, and wrinkles
Prevents new lines and wrinkles from forming
Subtle, natural results that last for months
Trains muscles to relax, requiring less future maintenance
* Treatment results may vary from person to person.
How Do Injectable Neuromodulators Work?
Injectable neuromodulators are safe and effective wrinkle relaxers derived from botulinum toxin type A. They all function similarly by blocking nerve impulses to the targeted muscles, preventing them from contracting. That temporarily reduces or even eliminates contraction-induced lines and wrinkles, including frown lines, forehead wrinkles, crow's feet, and smile lines. Better yet, these cosmetic injectables help prevent the formation of future deep lines, folds, and wrinkles.
Our cosmetic injectables have been shown to be safe for use on all skin types and colors. During the procedure, Dr. Lucie, our experienced provider, will use a very fine needle to inject the neurotoxin into the targeted muscles with minimal to no discomfort or side effects. You will not need any recovery time, meaning that you can resume your everyday activities immediately after your transformative treatment.
What is the difference between injectables?
Botox, Dysport, Xeomin, and Jeuveau have similarities but also have subtle differences that make each best for the treatment of specific areas. Here's a look at the differences between the four cosmetic injectables: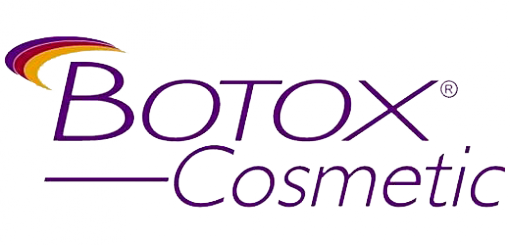 Botox improves the appearance of fine lines and wrinkles, delivering a smoother, younger-looking appearance.
Dysport has smaller protein molecules than Botox and is a more diluted formulation, making it perfect for treating lines and creases in larger areas such as the forehead.

Xeomin doesn't have preservative protein, allowing it to bind to the muscles immediately, producing faster, incredibly natural results.

Jeuveau, also known as "Newtox," is the newest neurotoxin and is indicated for treating moderate to severe frown lines between the eyebrows known as glabellar lines.​​​​
Which Cosmetic Injectable Is Right For You?
The best way to determine the minimally invasive cosmetic injectable that's ideal for you is to consult with Dr. Lucie, our highly experienced medical aesthetics provider at Luminate Clinic. She will evaluate your skin's unique needs and concerns and recommend the age-defying treatment option most suitable for you. Your customized treatment plan may include one or a combination of cosmetic procedures for the best results.