Addresses a wide range of women's vaginal health concerns
No pain, discomfort, or downtime
Boosts collagen and elastin remodeling
Reduces stress urinary incontinence
Enhances blood circulation
Combats vaginal laxity
Increases natural lubrication
Improves symptoms of vaginal atrophy
Reduces itching, irritation, and burning
Minimizes vaginal scarring
Enhances sexual sensation
Produces dramatic, long-lasting results
* Treatment results may vary from person to person.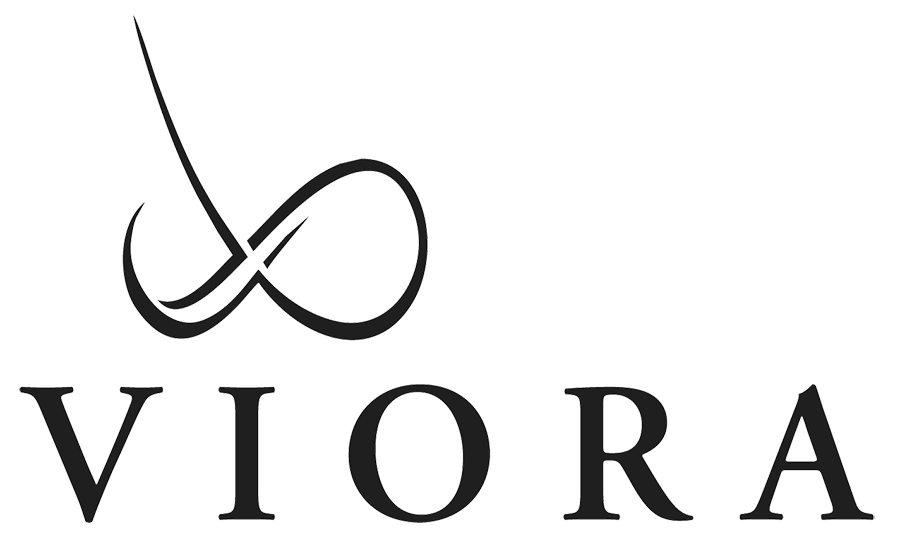 As the years go by, natural aging, pregnancy, childbirth, weight loss, and menopause can take their toll on a woman's health, leading to a host of concerns. These include urinary incontinence, vaginal atrophy, dryness, itching, burning, irritation, or laxity, and reduced sexual sensation.
If you've been suffering in silence, you may want to consider Viora's V-VR vaginal rejuvenation treatment, proudly offered by your trusted team at Luminate Clinic. Regardless of your stage of life or your unique needs, the non-surgical radiofrequency procedure will enhance your feminine health and quality of life.
Vaginal Rejuvenation
Viora V-VR
Viora's V-VR is the only non-invasive device that combines two advanced, highly effective technologies, Co-Polar and CORE. It also comes with a thoughtfully designed handpiece to address a range of women's vaginal health concerns, from superficial treatments to rejuvenating the deep vaginal muscle layer.
V-VR's CORE technology delivers RF energy at controlled depths, gently and safely heating the vaginal tissues. That helps improve blood flow and enhances new collagen and elastin production, naturally increasing vaginal tightness, elasticity, and lubrication. The Co-Polar technology delivers RF energy with precision control, preventing any pain or discomfort.
V-VR shows dramatic results when used to treat urinary incontinence, vaginal laxity and dryness, painful intercourse, and so much more. The innovative technology will address your concerns, restoring your confidence and enhancing your quality of life.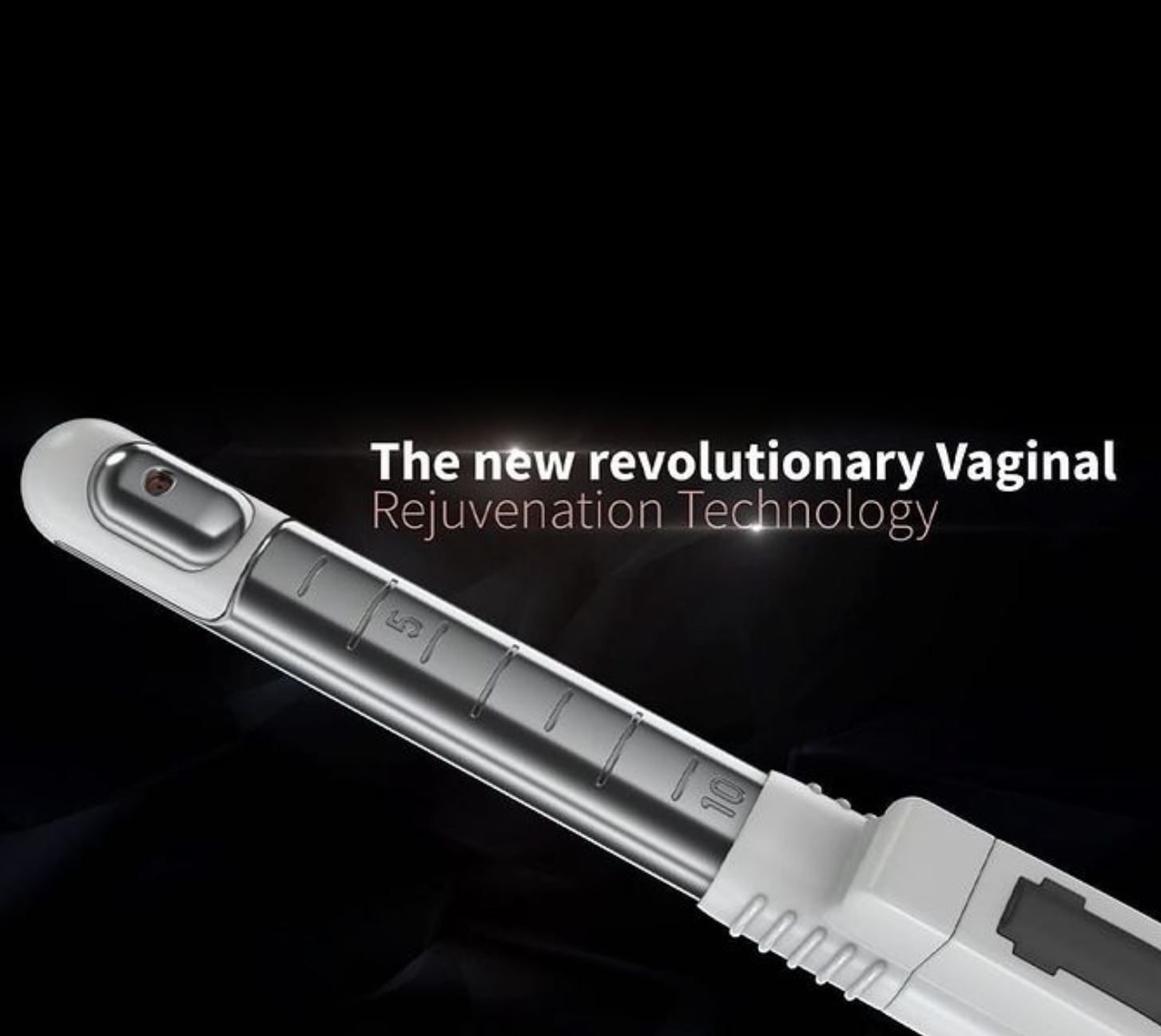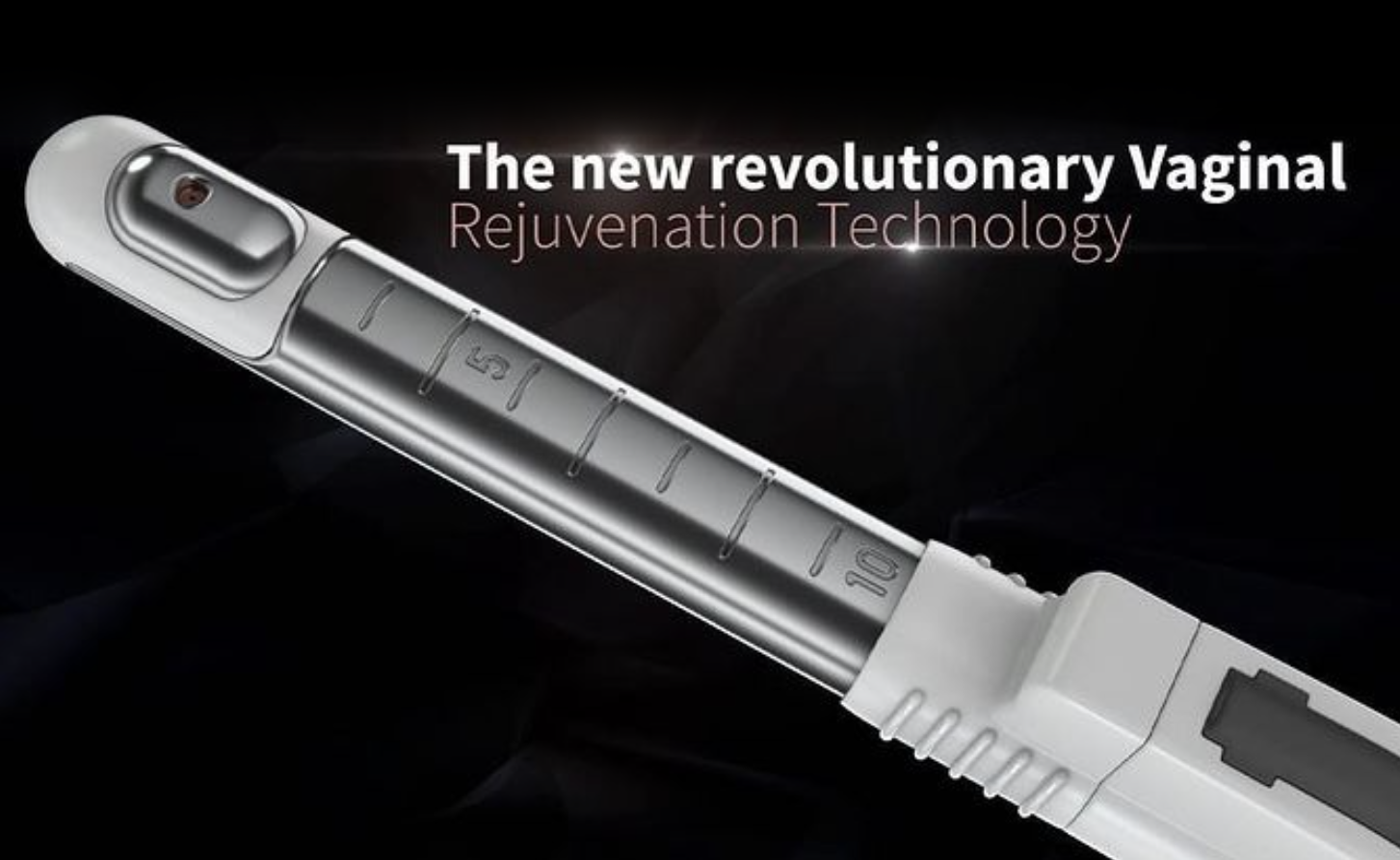 What Can You Expect?
Thanks to the groundbreaking CO-Polar RF technology, Viora's V-VR vaginal rejuvenation procedure is painless and doesn't require any anesthetics. Depending on your symptoms, your treatment will last between 16 and 20 minutes. You won't need any downtime, meaning you can resume your daily activities right away.
The number of treatment sessions you'll require will depend on your unique needs and specific symptoms. However, most women require three sessions scheduled four weeks apart.